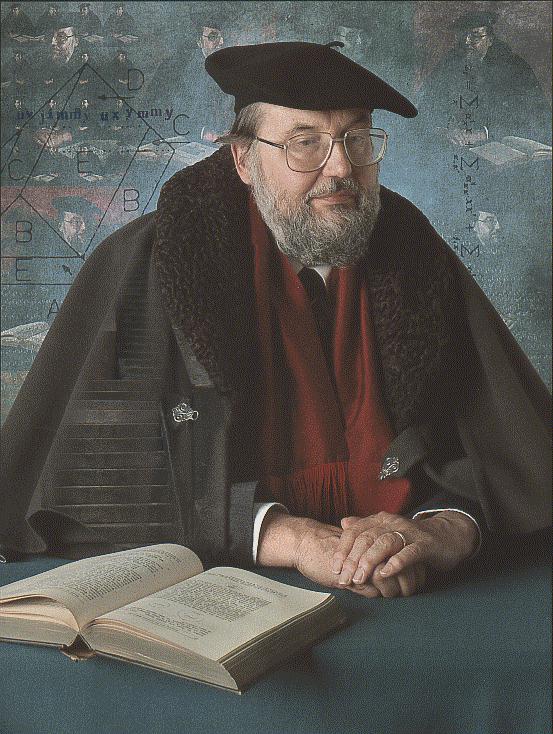 As a continuation of the DLT Award, an annual prize, named as Salomaa Prize, was created in 2018. The first prize will be awarded in the DLT symposium in Tokyo in 2018. The prize consists of a diploma and 2000 euros prize funded by the University of Turku, the home university of Arto Salomaa.
Student Travel Awards
A limited number of student travel awards (Gold 50,000jpy, Silver 30,000jpy) are available. All students attending the conference who are oral presenters or co-authors are eligible to apply. As a general rule, at most one author of each paper can be awarded in order to facilitate broad participation. Students who wish to be considered for a travel award should submit their applications no later than July 31, 2018 by sending a motivation letter (max. 1 page) and a letter of support from their PI (200 words with a statement about other travel funds available to the student) to Shinnosuke Seki, whose email address can be found in his recent publications. Award recipients will be selected based on multiple factors such as the quality of the submitted work (based on the reviews).